Admissions Open ! Admissions Open !! Admissions Open !!!
 

Online Admissions for the Academic Session 2023-24 has started.


 

Parents are requested to fill and submit the Online Admission form here.
Welcome To Us
Welcome To Adv.Bapusaheb Bhonde High School
Our buildings are filled with children and adults who want to come to school every day. They are engaged in activities that light up their brains, sharpen their critical capacities and develop their consciences.
About Us
Adv.Bapusaheb Bhonde High School
We commenced with extraordinary zeal, zest, vigor and enthusiasm. Our spirit was ignited and with extraordinary determination to fulfill the dreams of our founder, we resolved to construct a beautiful school, which would be a tribute to our late founder and a monument in his name. The school was therefore named after the name of our founder Trustee and is now known as " Adv Bapusaheb Bhonde High School ".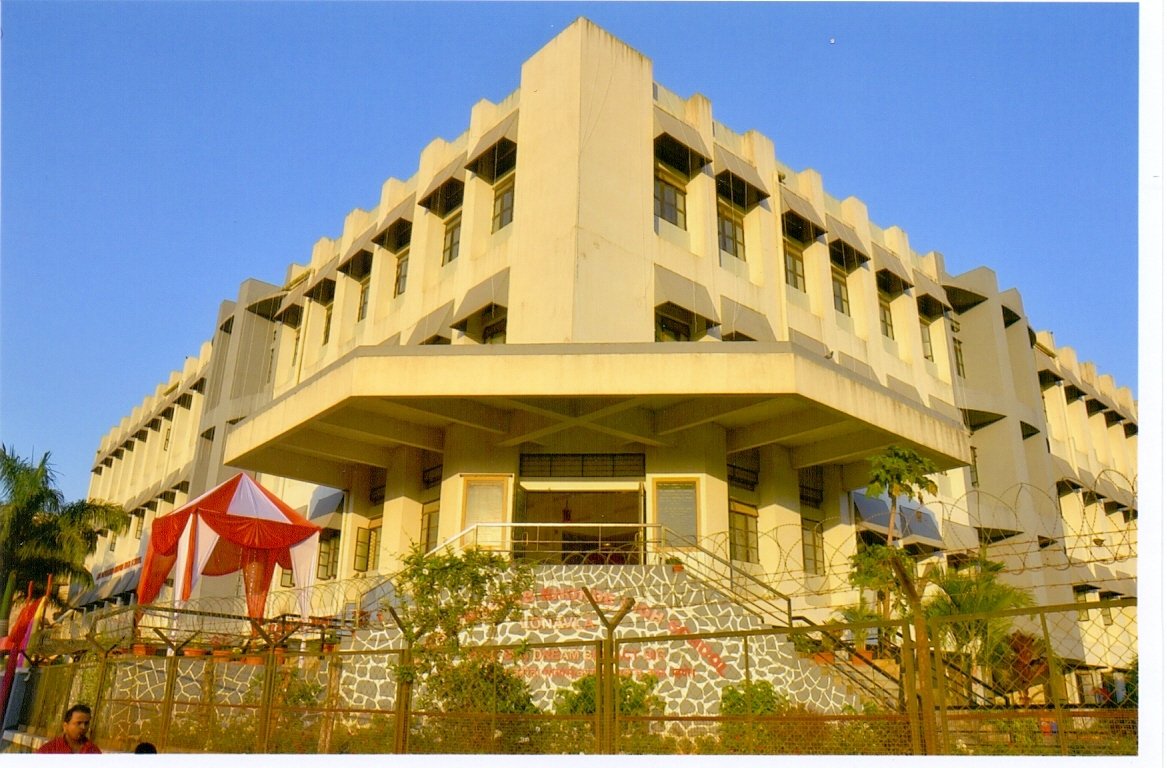 Kirloskar Foundation (स्वच्छ सुंदर शाळा ) 2018-19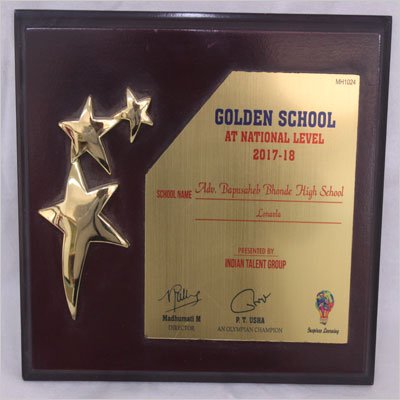 Golden School (National Level) 17-18
Kirloskar Foundation (स्वच्छ सुंदर शाळा ) 2017-18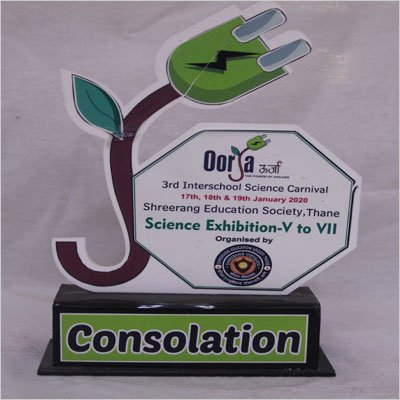 Oorja Science Exibition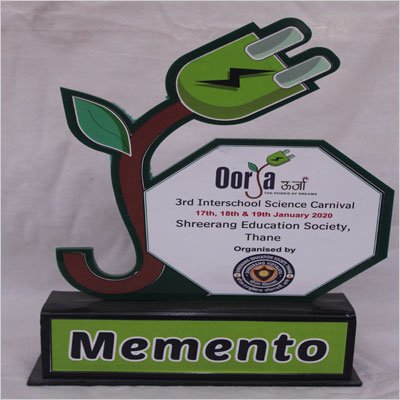 Oorja Science Exibition
Oorja Science Exibition
Testimonials
What Parents Say
School activities are excellent. Infrastructure is very good. Holiday studies are very good ideas & well.
Holiday studies – Teacher's are giving regular homework which helps the students to  refresh and recharge their mind and skills.
Mam due to daily homework and activity children's are attached to the studies.So we are glad to inform you that children's will not forget the habit of study.
खूप छान प्रयत्न सुरू केले आहेत. त्या निमित्तानं मूल प्रामाणिक पणे अभ्यास करीत आहेत. छोटे १०-१५ मिनिटांचे लेक्चर्स घेता आले तरी चालेल. YouTube link share Keli tar mule anndanne बघतील.
Sir I am really very happy that my son is studying  in Bhonde High school .The school is very caring and supportive  I  feel happy you gave our children homework sending worksheets everyday and checking  the homework on school group and the class teacher personally contacts us, it was very good and caring of her. Students solved assignments and grew plants too. My son is very happy  ,he studies  and also helps  me .He is learning and studying everyday its a happy feeling .
Thank you teacher , and Madam for giving homework so that practice of all subjects are done also other activities like ,drawing are given such a  beautiful time spent by students in lockdown to keep them  very safe and in comfort during the holidays. Very good project of Bhonde High school. I always trust Bhonde High school, it is a best school, and the teacher is very good .
Actually I want to say something, those days are very difficult to everyone in Corona situation, as well as difficult to every children's to stay at only at home, first day of lock down a big question front of me, how can handle to my daughter in this situation? I mean what she can do between those days, T.V, Mobile(to much)both are not good for her, so how can she spend the time,Whole day? but you know YOU solve my all questions about my daughter, you gave Homework to her and you believe me, she was very happy to done     home work, even I am.
And I think it very nice work from you, to every Student to gave home work ( Stay home and done Home Work) so Thank you so much ma'am for your best decision…
Activities that the school has undertaken during the lock down. E.g. Planting trees, painting, home study helped the children to learn how to take care of the environment along with their studies.Also, the children are very happy to see the self-planted plants sprouting small leaves. Such innovative activities of the school will continue. I am very thankful to Adv. Bapusaheb Bhonde high  School and teachers.